Thanks for visiting our gallery of work. We take pride in every project. Contact BUILD Alaska for your next general contracting project and enjoy some of our projects below...
Granite Creek Campground Restoration
Granite Creek State Park
Chena River State Recreation Area
Location: Chena River State Recreation Area
Project: Park Improvements
Resurface 3 miles of roadway, construction of Kiosk, Refurbish picnic shelter, construction of timber stairway and rehabilitation of Granite Tors Campground. Install new culvert and asphalt entrance into Flat Creek Slough recreational area, provide new water well and pad for maintenance station.
East Fork Toklat River Road Bridge Repairs
Location: Denali National Park & Preserve
Project: Toklat bridge rehabilitation
Lifting bridge to remove existing rocker bearings, installation of new Elastomeric Bearing pads.
Fort Ambercrobie
Location: Kodiak, AK - Department of Natural Resources
Project: AK State Parks Facility Repairs
Fort Abercrombie Historical State Park and Buskin River State Park. Provide new structural steel supports for Pill Box Bunker, Barrier fencing for cannon site, installation of new fishing platform to include steel piling foundation and decking.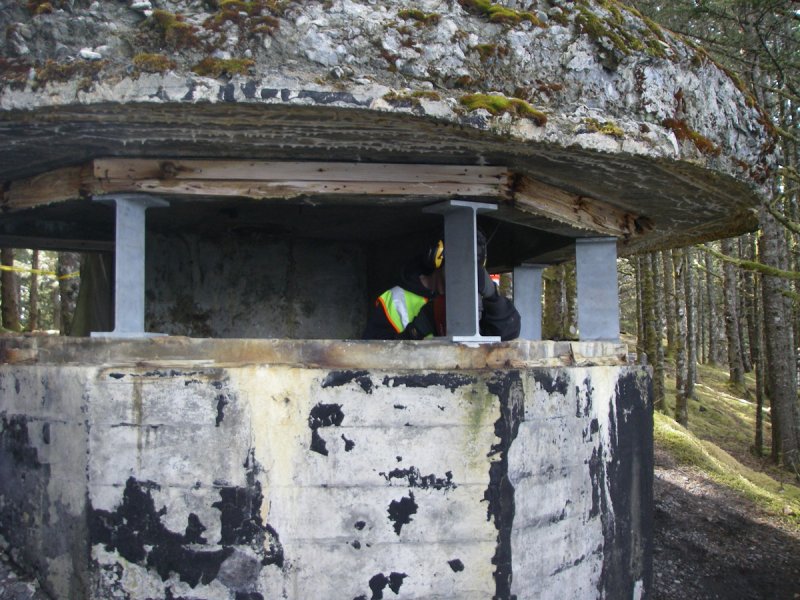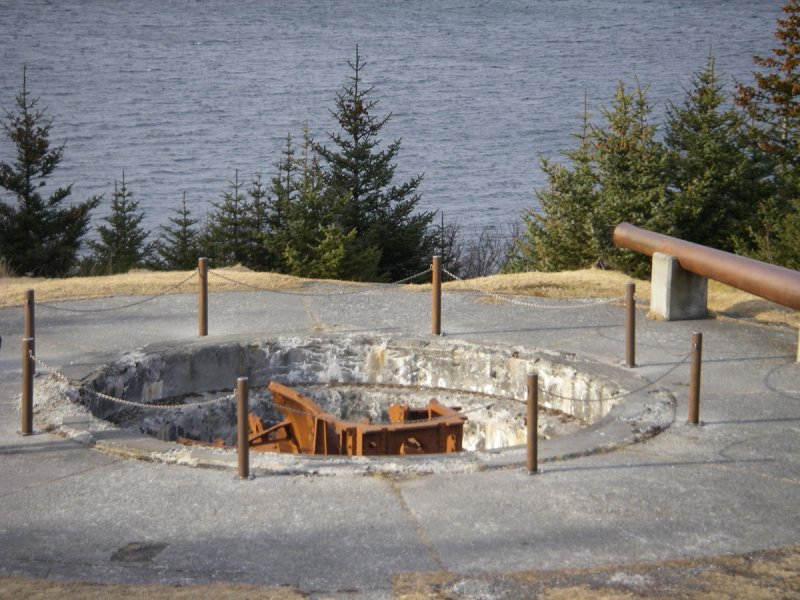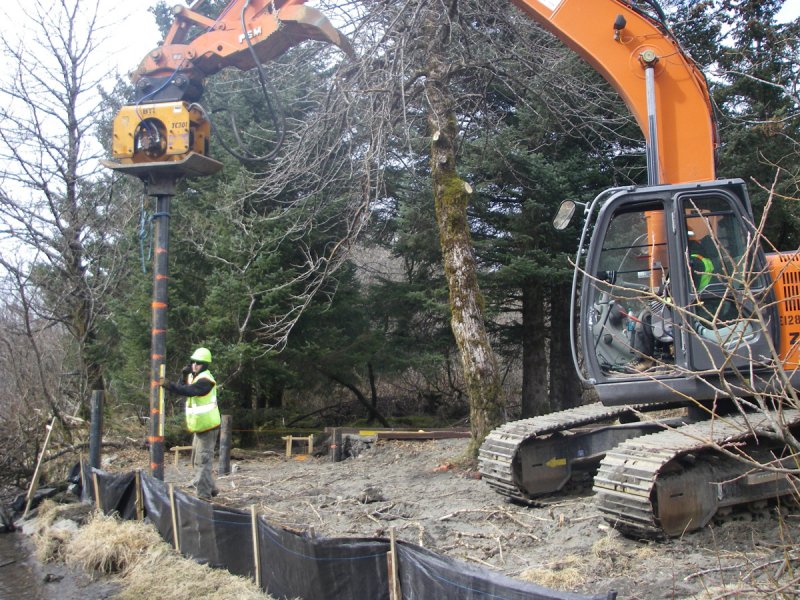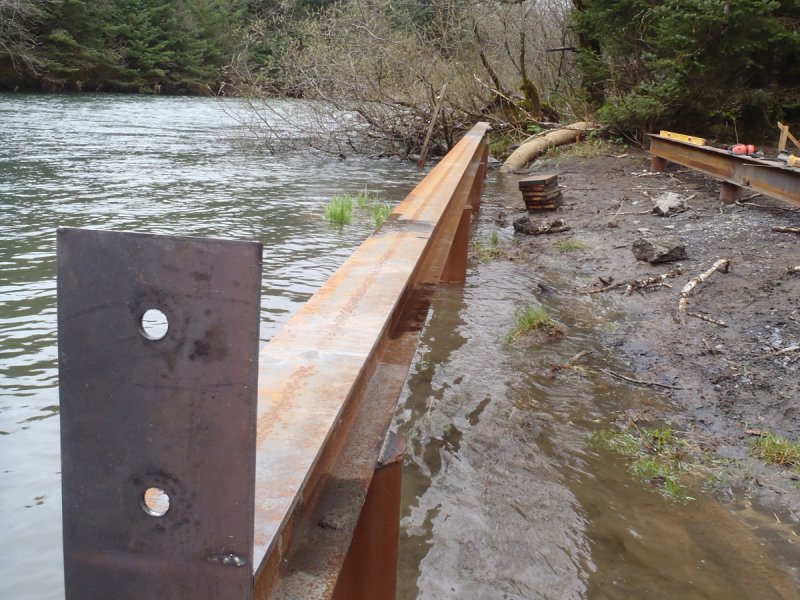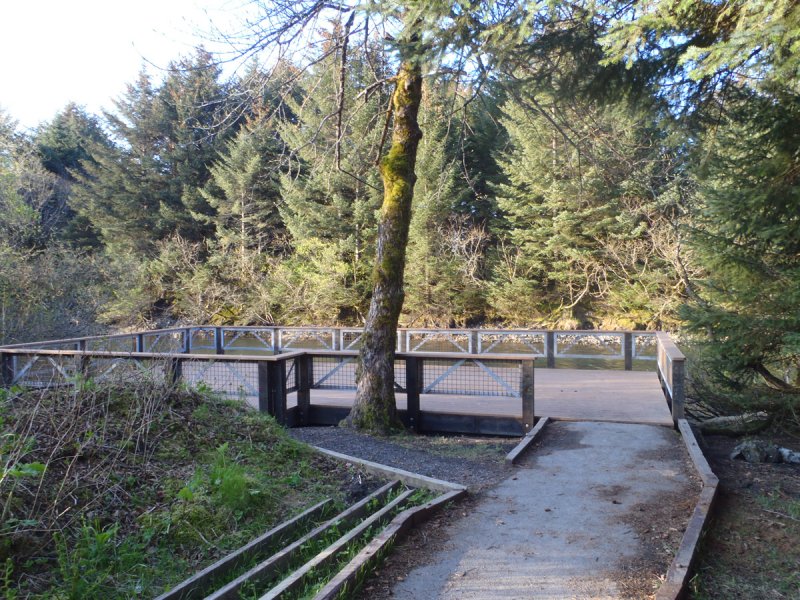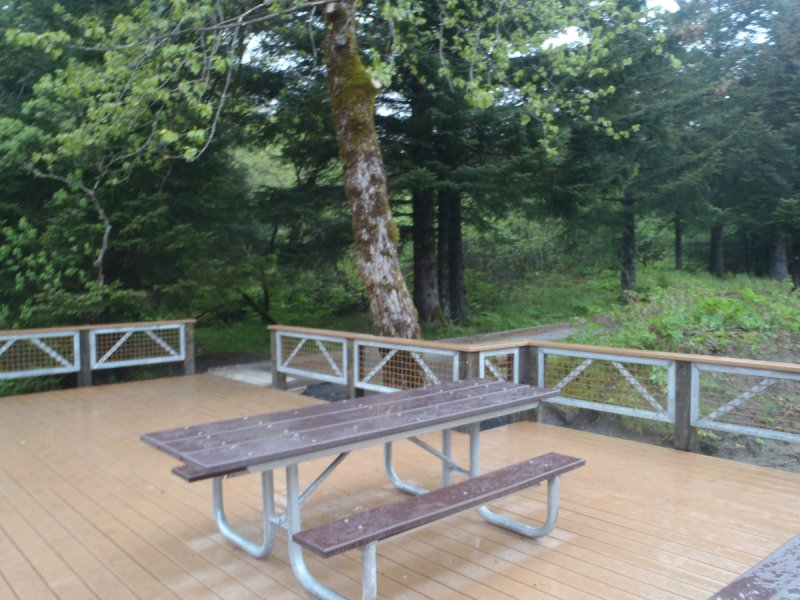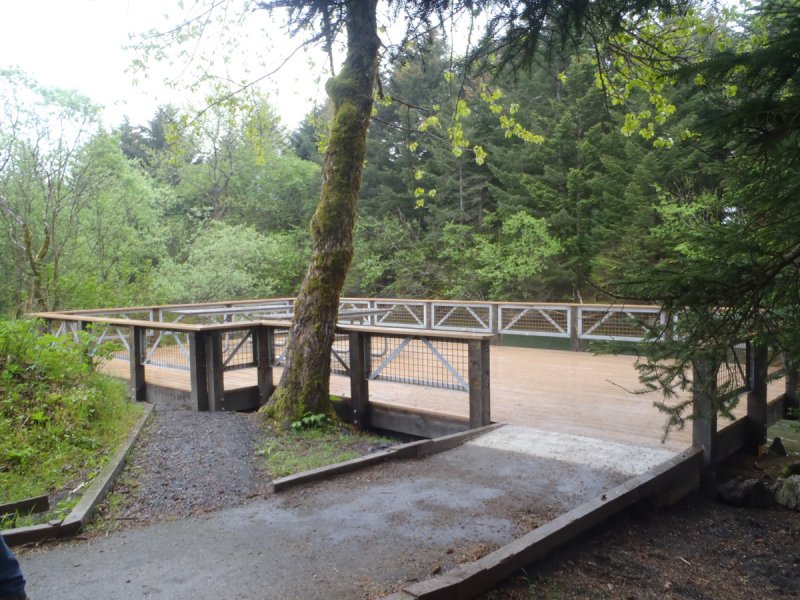 Upper Huffman Trail Improvement
Location: Homer, AK
Project: State of Alaska DNR Improvements
Install new parking area and recondition existing parking lot. Entry and exit road construction. Build Orientation Kiosk. Install 2 CXT concrete vault restrooms. Trail reclamation. Construct new trail. Install new single gate.
University of Alaska Drainage System
Location: Homer, AK
Project: New Storm Water Drainage System
6 catch basins installed with new sidewalk, curb & gutter and asphalt for the University of Alaska. New Bio-Swale drainage installed tied into new storm water system. Wince-Corthell-Bryce Engineering designed the system for the owners (UAA).
Deep Creek
Location: Deep Creek, AK - Department of Natural Resources
Project: Alaska State Parks Water Well Re-location
Remove existing well, relocate and install new water well.
Cordova Heat Trace Repair
Location: Cordova, AK - Alaska Marine Highway System
Project: Alaska Ferry Terminal Heat Trace Replace.
Remove all existing heat trace from water and sewer HDPE Arctic pipe lines. Install new heat trace and electrical system for water and sewer lines on the Cordova ferry terminal dock
Bettles Water Line
Location: Bettles, AK
Project: National Park Service Water Line Replacement
Arctic HDPE Pipe was used for the installation of a new water line supply system.
Kenai Pedestrian Bridge
Location: Kenai, AK
Project: Pedestrian Bridge Install
Assemble existing steel bridge 8'x84' installation of steel pilling foundation for bridge. Place pedestrian bridge on foundation, excavation and removal of concrete debris. Grade and stabilize soils at site.
Kenai Restrooms
Location: Kenai, AK - Mouth of the Kenai River
Project: Installation of 3 Restrooms
Excavation and installation of 6 steel vault tanks. Structures completed through final trim.
National Park Service - Kenai Fjords National Park
Location: Seward, AK
Project: Demolition & Parking Area
Demolish and remove quonset hut building and foundation. Excavate and remove overburden for a new 9,000 sq. ft. parking area. Construct drainage bio-swale along south perimeter of proposed parking lot. Grade and compact native soils, provide and place aggregate for finished parking lot. Provide, place and compact leveling coarse.
Ninilchik School Parking Area
Location: Ninilchik, AK
Project: Parking Area
Kenai Peninsula Borough Ninilchik School - Expand and improve parking area and install new concrete sidewalk, outdoor lighting and parking stops.